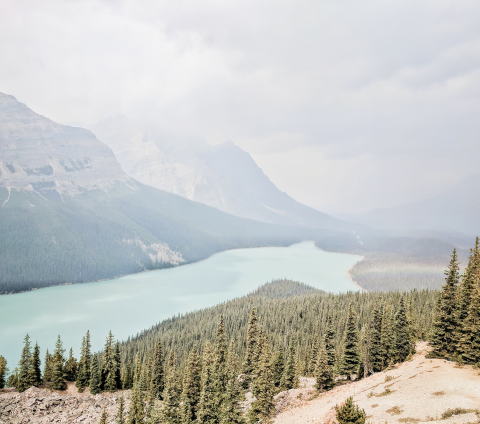 Welcome
This comprehensive guidebook highlights existing and emerging energy efficiency technologies and includes customized design improvements to help substantially reduce natural gas consumption, increase efficiency, and provide a clear path to decarbonizing hospitals.
This interactive platform is intended to aid hospitals in the planning and design of retrofit projects to substantially reduce operating costs and meet the state's decarbonization goals, and serve as a reference tool for hospital owners, operators, designers, architects, engineers, and regulators to understand the benefits of using advanced technologies and designs to minimize natural gas use, reduce GHG emissions, reduce healthcare costs and provide benefits for investor owned utility (IOU) ratepayers.
Tips to navigate
This Guidebook tab allows you to easily peruse the guidebook with a helpful directory bar on the left.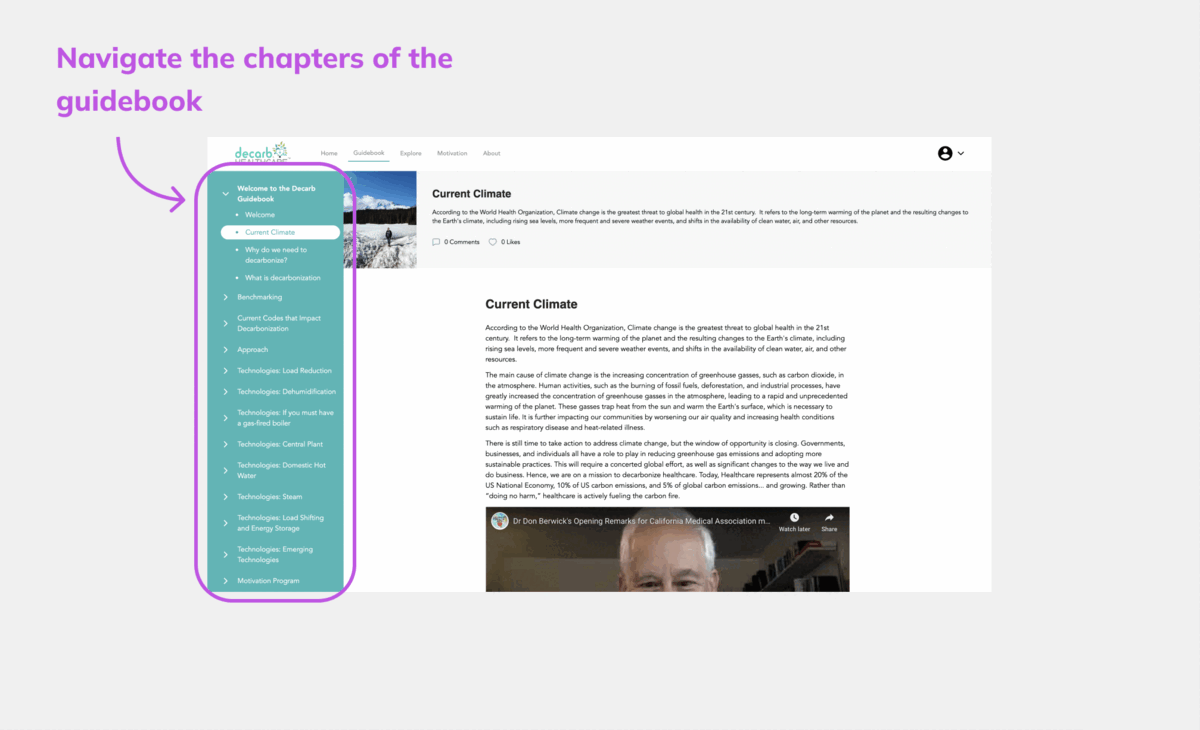 If you would prefer to filter/search for content, head over to the Explore tab to search by keyword or tag.
---